Hello parents,
We're in the Semi's!!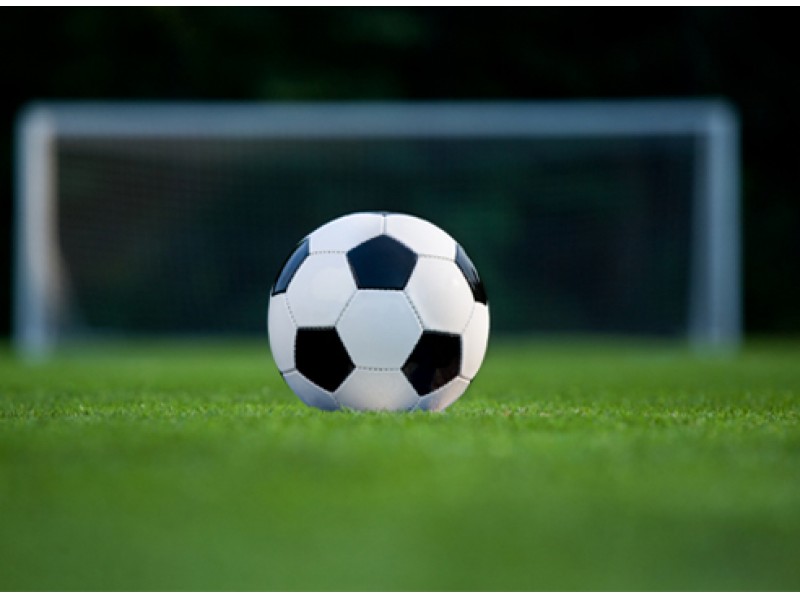 We just learned that there will be a semi-final football match tomorrow for the U7 team.
It will be at Althea Scatliffe school grounds as usual but the time will be a little later. It seems our match time is 5:00pm. Please see this document for the day's matches.
Please come out and support our young team who are doing so well in this tournament.